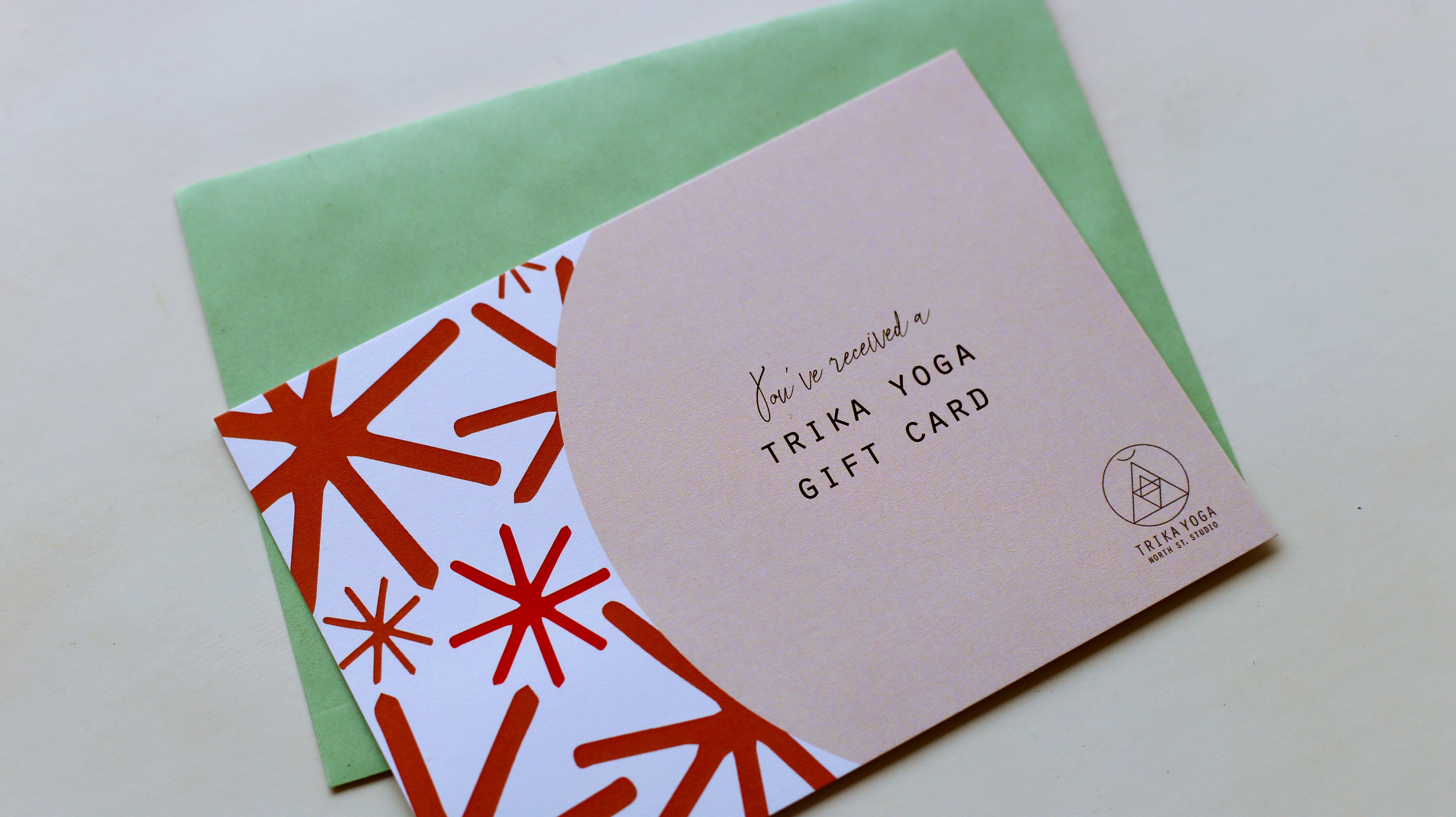 > GIFT CARDS!
Get your online gift cards here -. choose from a variety of options to load them with or any amount you want.
blog + discussions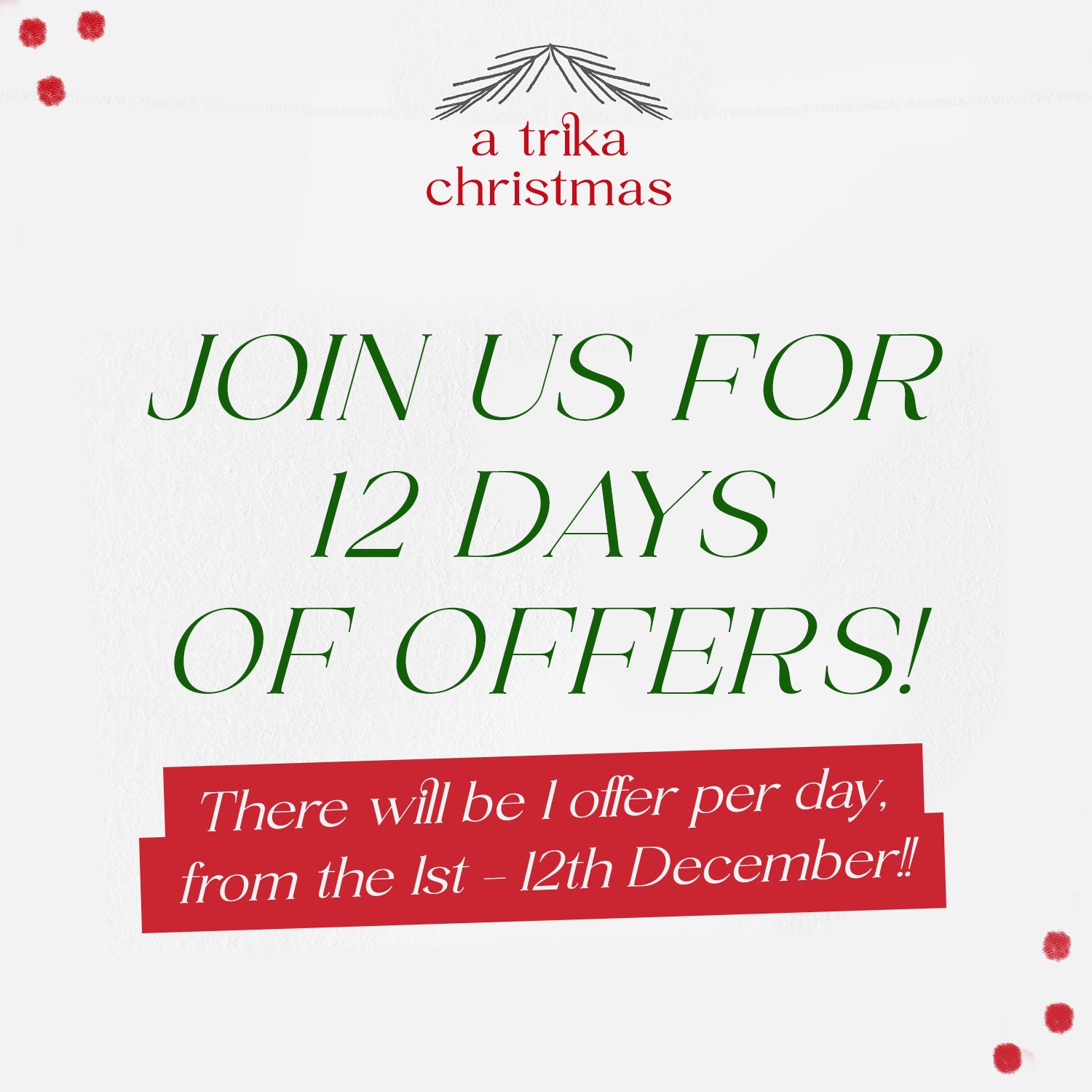 🎄Our Christmas advent is baaaack! 🎄
Every year we love marking the start of the festive month with offers for you, 12 days to be exact (a new one every day!) This is also a chance to end the year by giving back to YOU, thanking you for your continued support and being part of our Trika fam for 2023. We shall see you in 2024!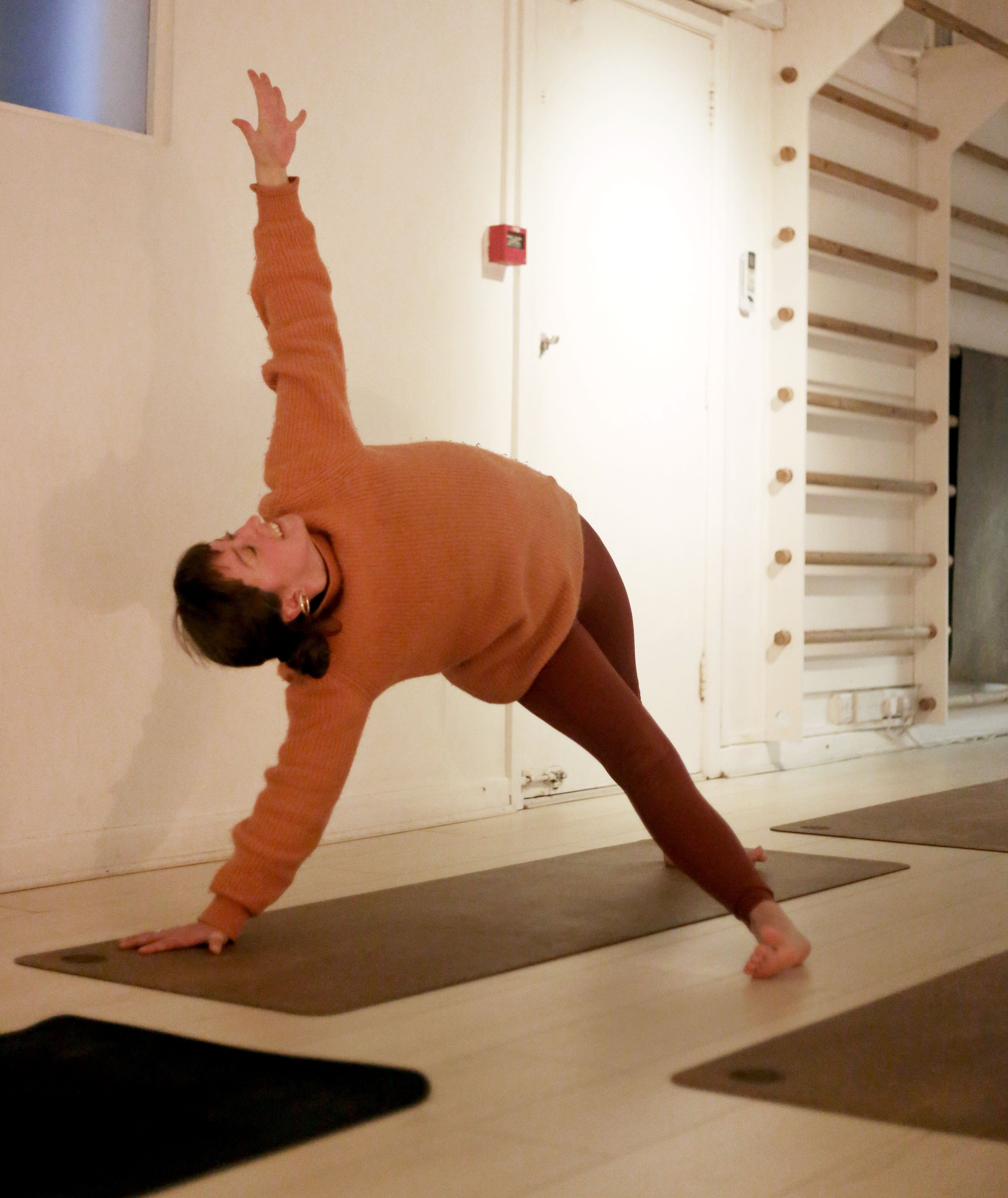 Here we are again! Is it just us or does Autumn always sneak up on us, and every year, despite having had countless Autumn's in the years before; the darker evenings still come as a slight surprise?
While we say a farewell for now of the Summer months (although this year, we didn't quite have a big summer!), we welcome our Autumn to Winter season that invites us to turn inward, eat heartier food, savour cosy moments..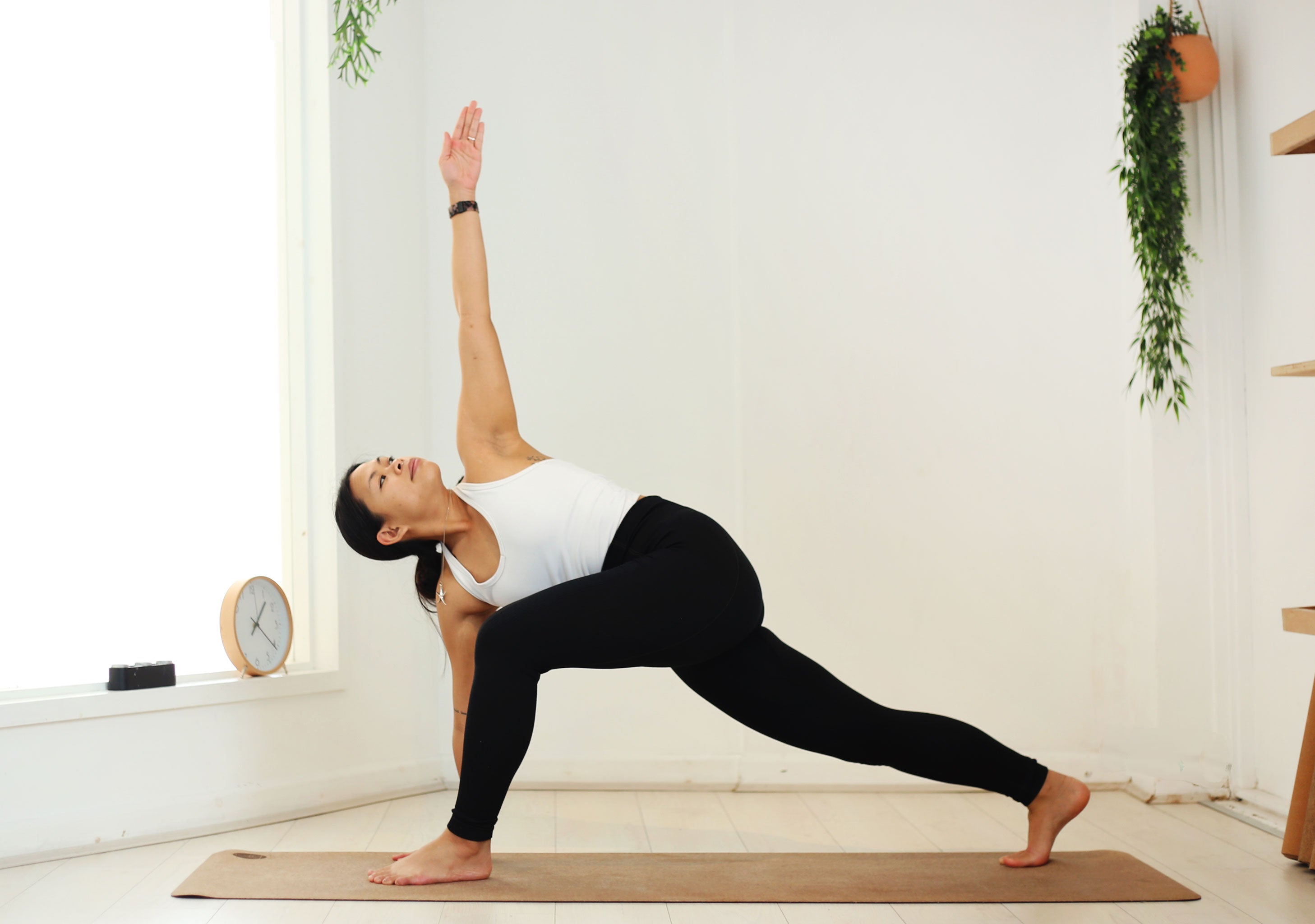 Having walked through Trika's doors back in 2016 when they first opened, Chrissy's own yoga jour...