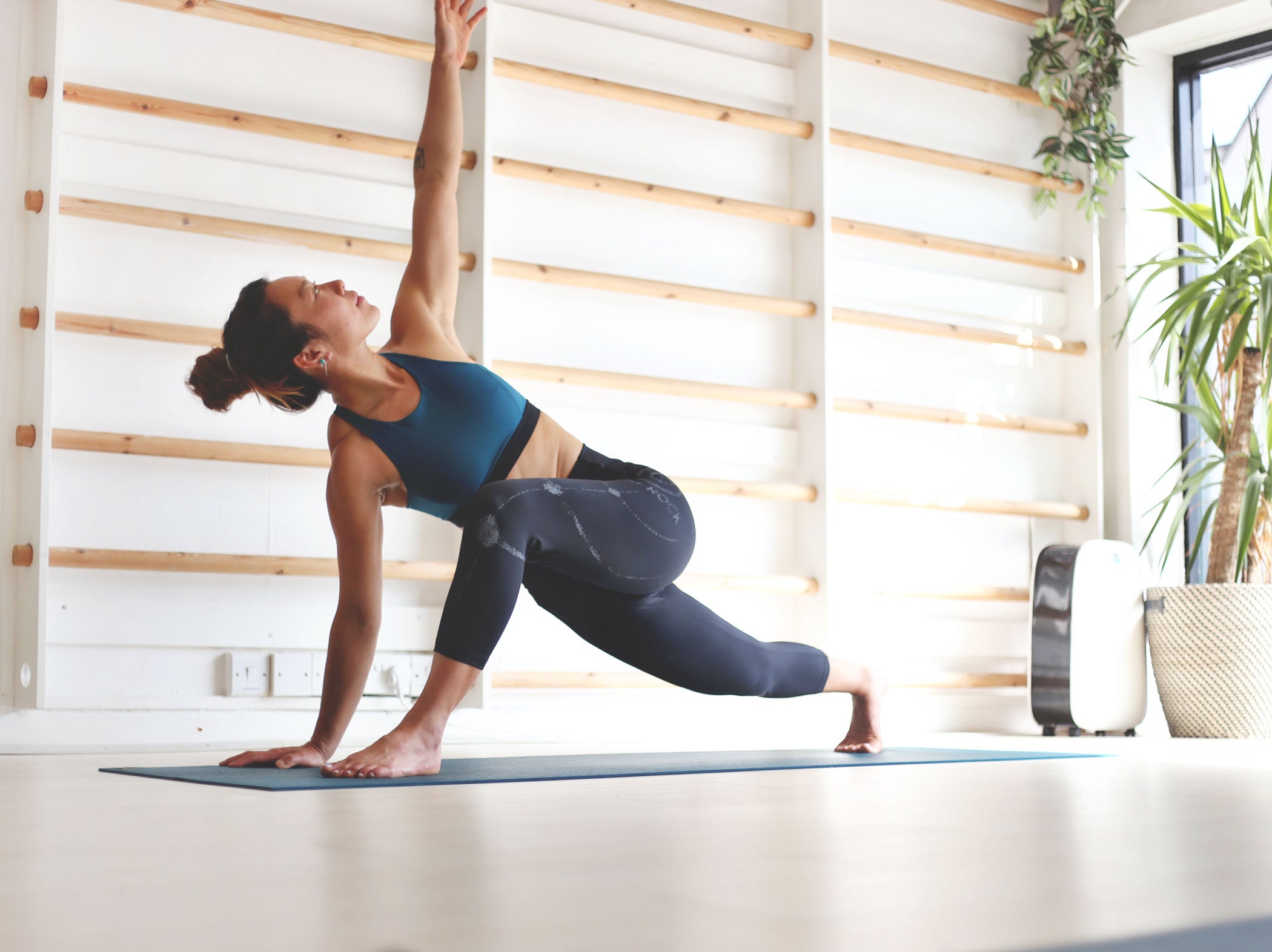 our yoga schedule
View our weekly yoga schedule below!
We have a varied and diverse schedule for your yoga needs, with classes from 7am till 8.30pm, and lots throughout the day.
From Ashtanga, Vinyasa, Hatha, Yin, Parent & Baby, Restorative, Strength & Conditioning, Kids Yoga, Pregnancy, Pilates, early morning Vinyasa Flows and much, much, much more!
You can access these classes two ways, via our Studio classes, or we have a selection of Home classes on the schedule too, with a 7 day playback.
A note about our waitlists: Some classes fill up quickly - you will have an option to be on a waitlist for them. Please note that you will need an active pass to be able to be put on the waitlist! If you then don't get into the class list, you will be able to use your pass to book onto another class on the schedule.