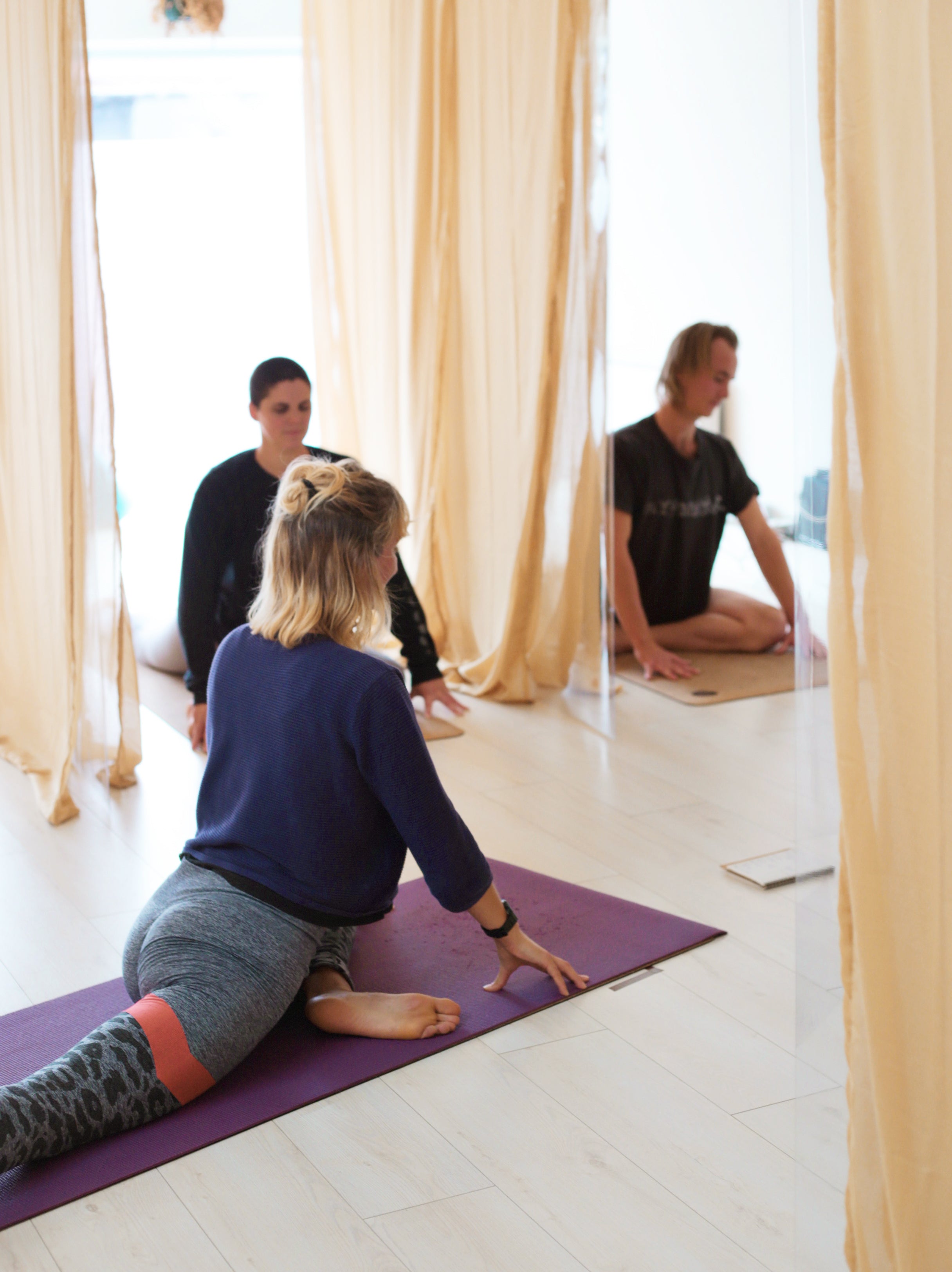 We would love to host this for you, whether a 1:1, a group of friends, or for your work group! A lovely way to enjoy a tailored yoga session with family, friends, colleagues, or all to yourself! We offer this in person, or virtually on an interactive platform!
To enquire / book, do email us and we can recommend a teacher for you for what you're after. For corporate sessions, do email in your enquiry and our team will get back to you to organise this with you.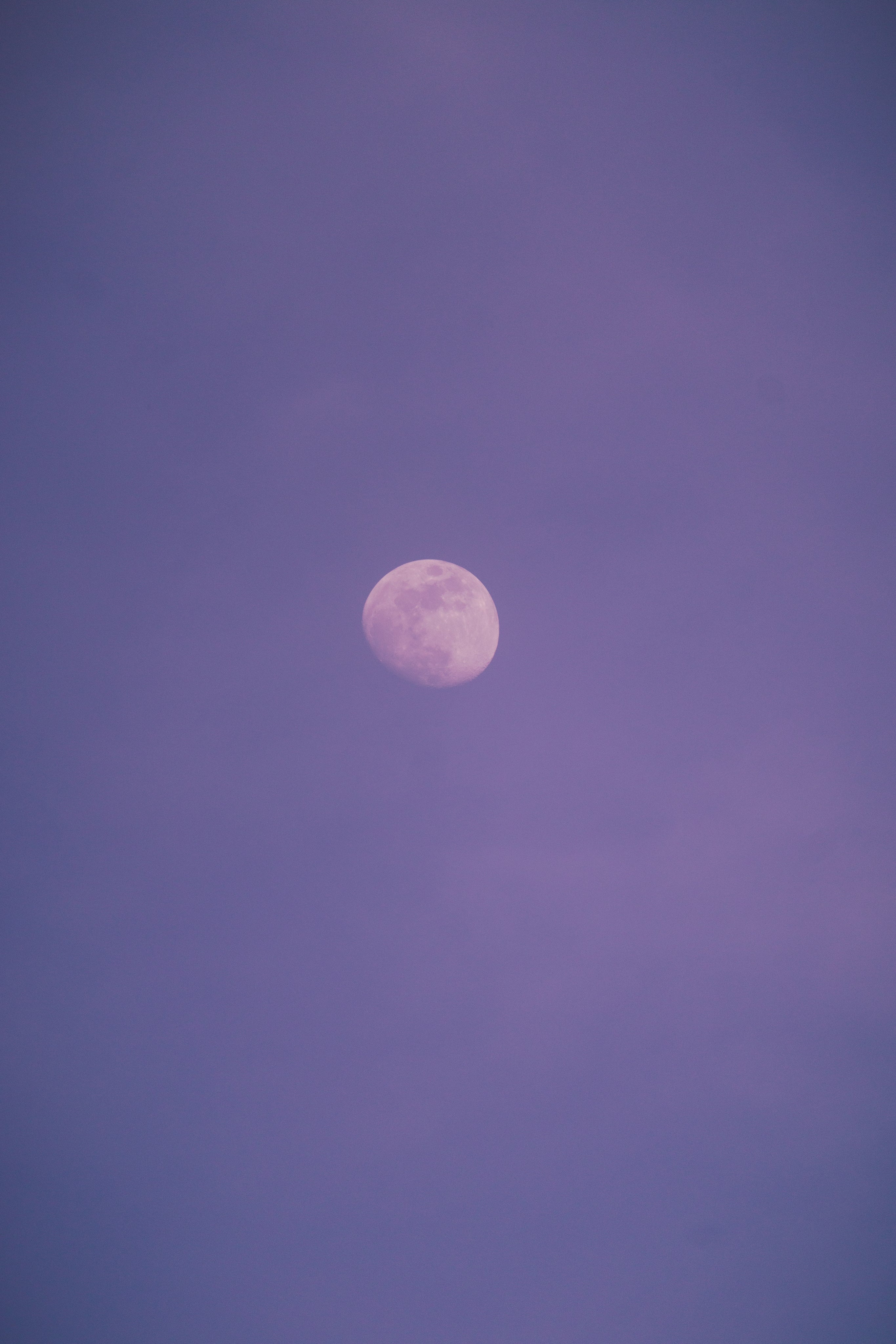 1. Email us direct at contact@trikayoga.co.uk with your what you're after, and some days and times you're available.

2. We will get in touch to ask you about what style of yoga you'd like, and recommend a teacher from our roster for you!

3. We will book you in and confirm with you, and thats it!