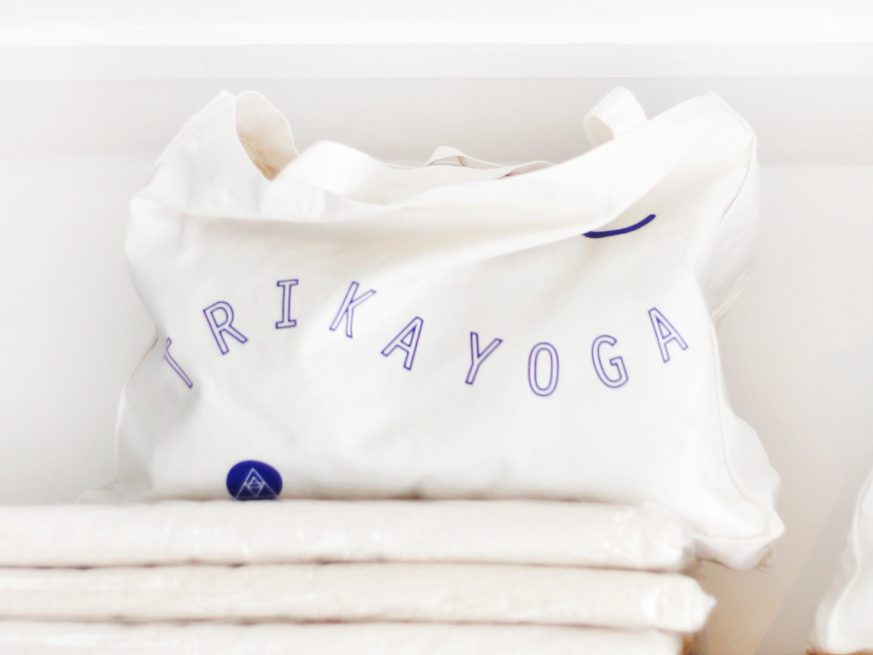 Blue Logo Recycled Woven Tote Bag
These heavyweight woven shopper bags are produced with care and attention to every detail, and made from 100% recycled material (80% Recycled Cotton, 20% Recycled Polyester)! They feature folded clean finish edges and long handles with reinforced cross stitch. 
The sides are gusseted for extra space to fit your veggie shop, yoga clothes and mat, or for a sleeping spot for your cats..