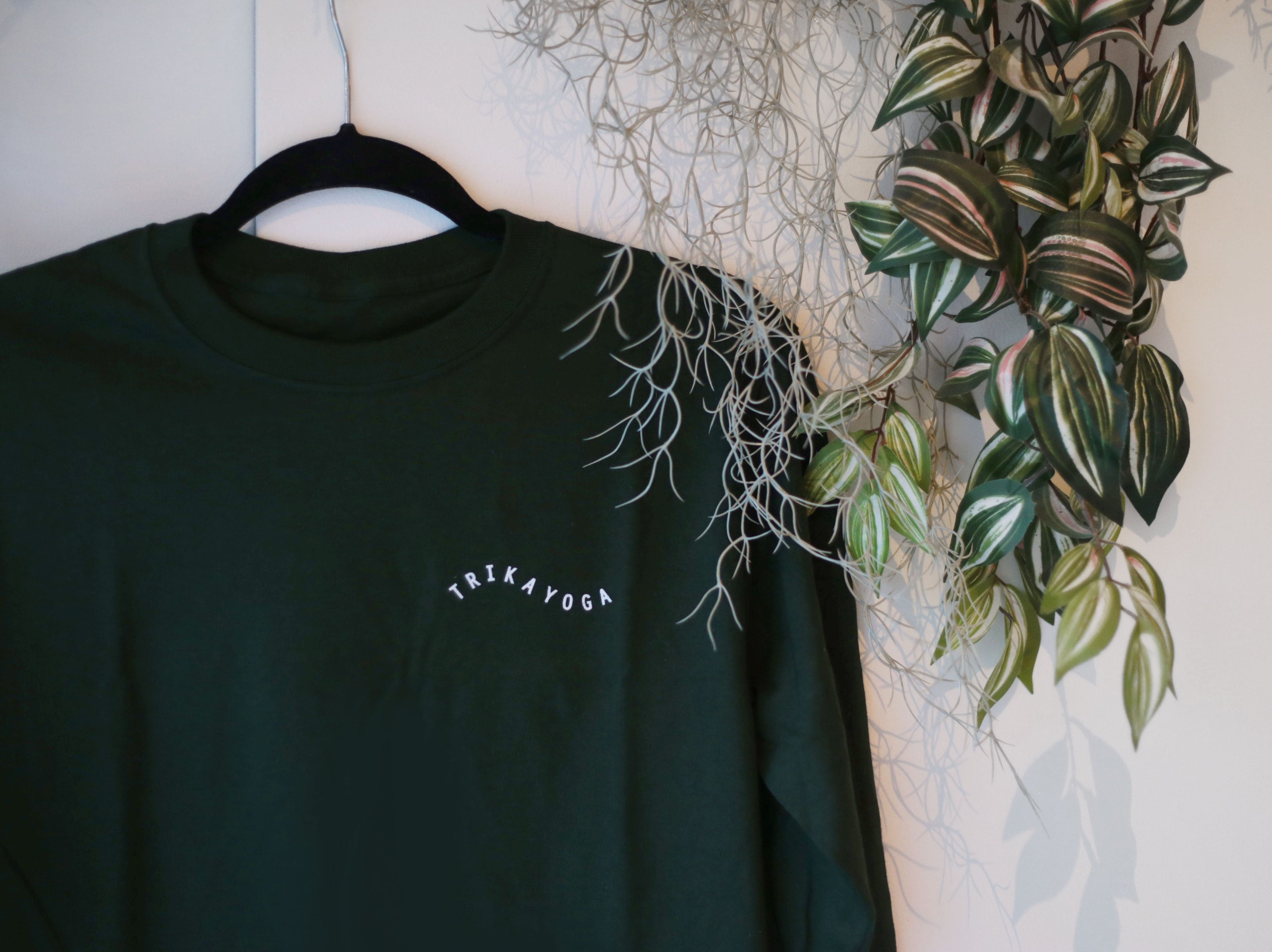 Forrest Green Long Sleeve Logo Tee
Ah the forest... a place of adventure, respite, escape... and the most wonderful colour green. This long sleeve tee celebrates just that, with our fun wave like logo on the front in a serene white.
This relaxed fitting, heavyweight crew neck longsleeve T-Shirts are finished with cuffed sleeves, split detail at the sides and a slight drop at the back.