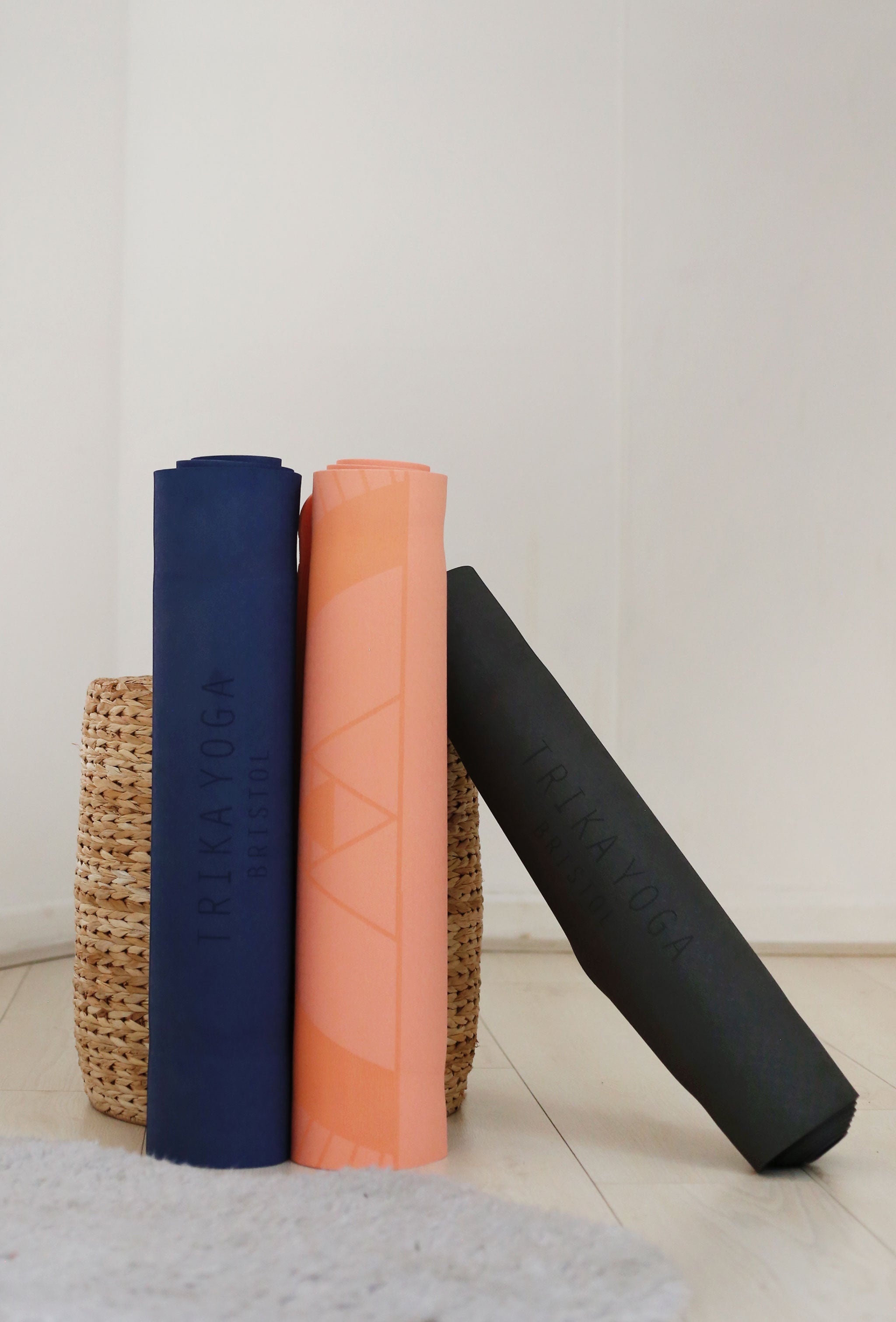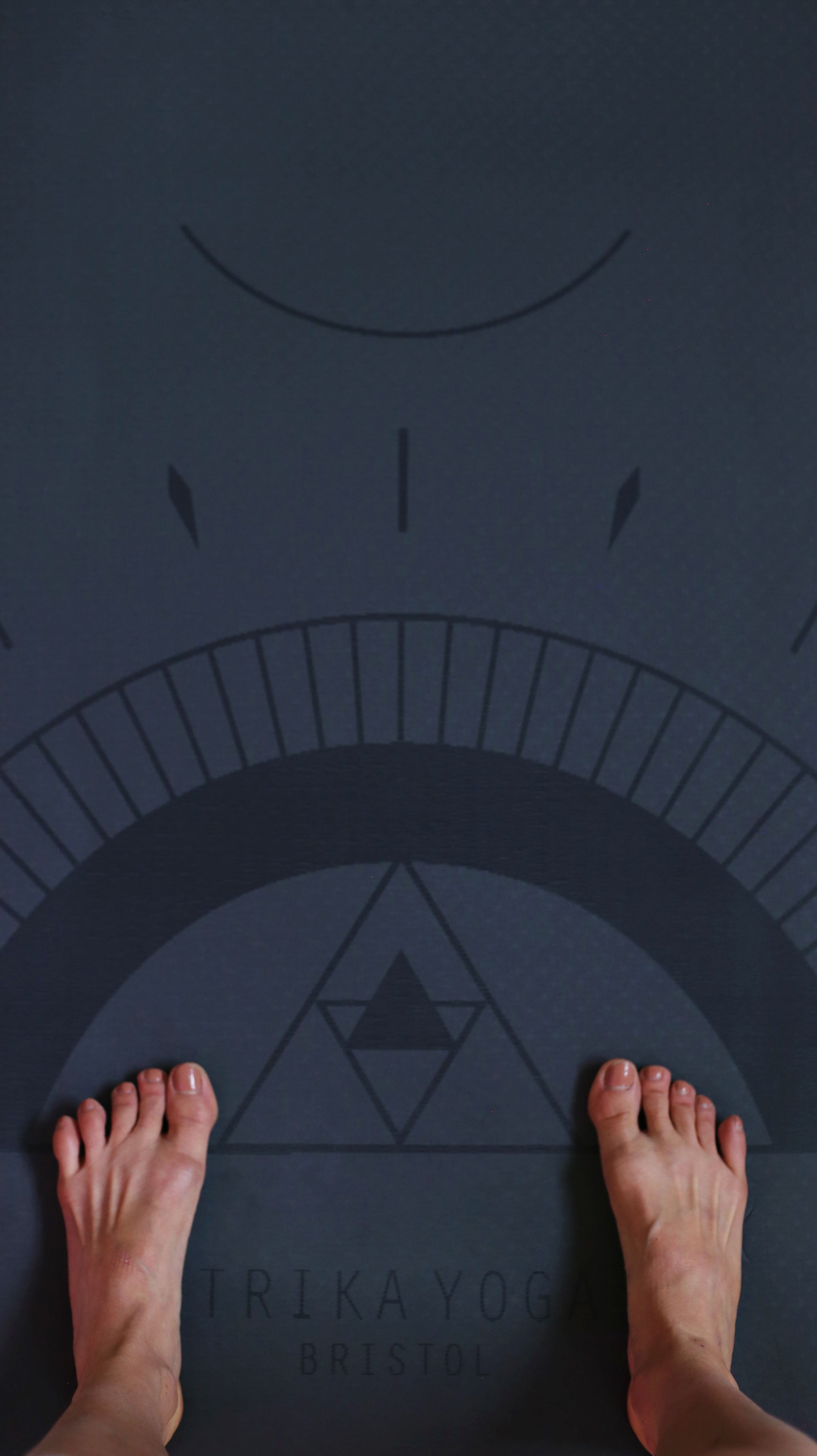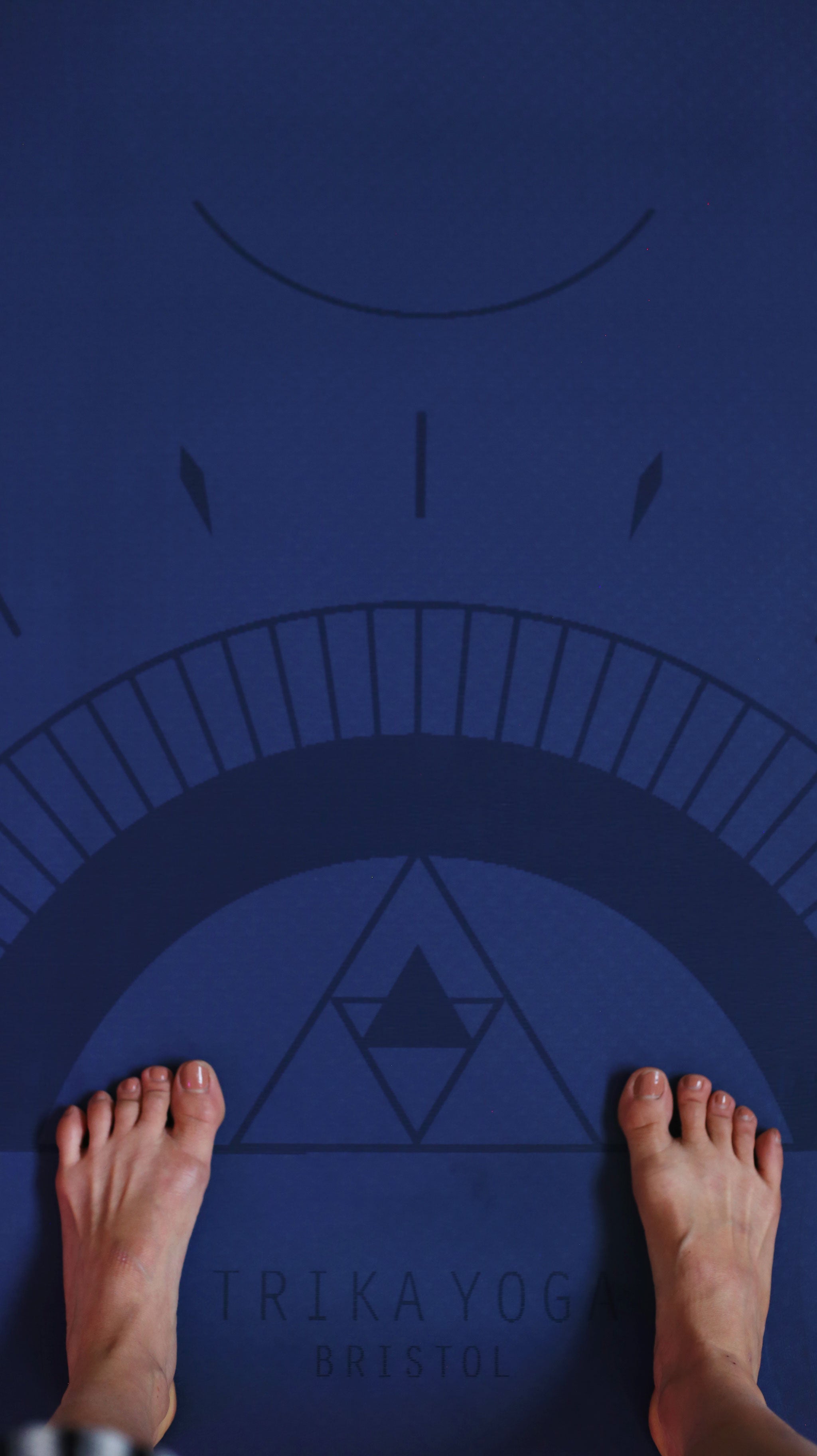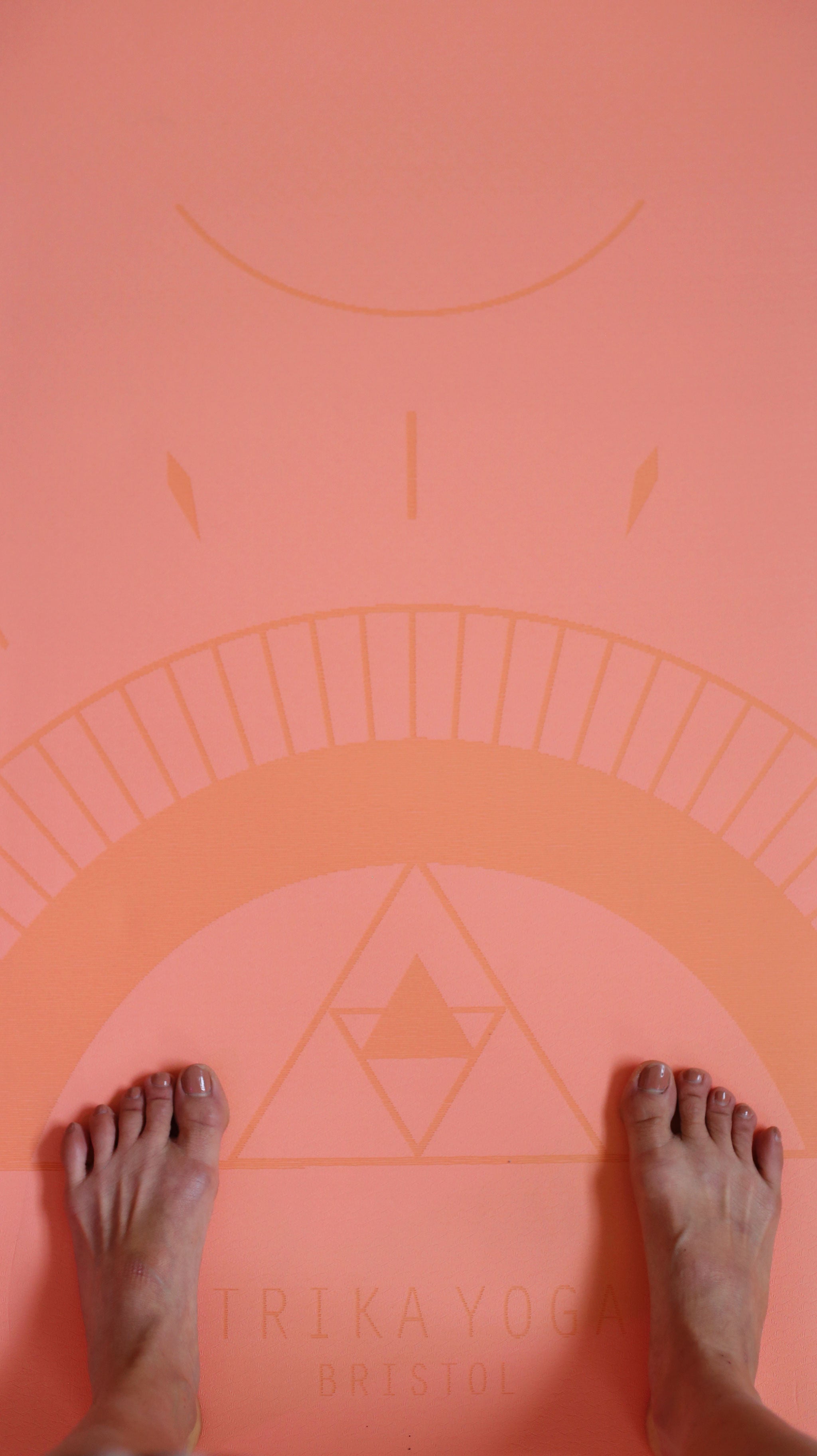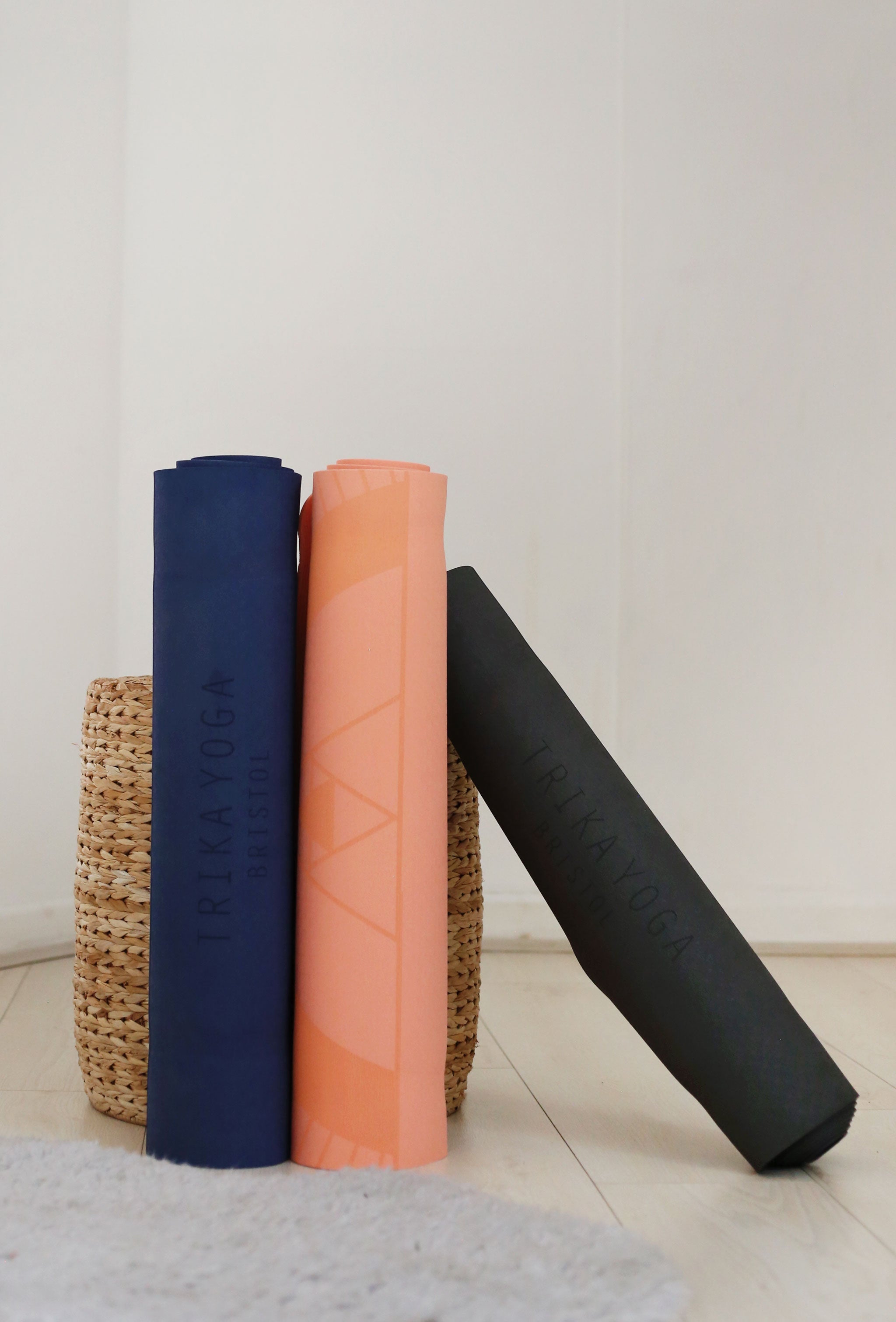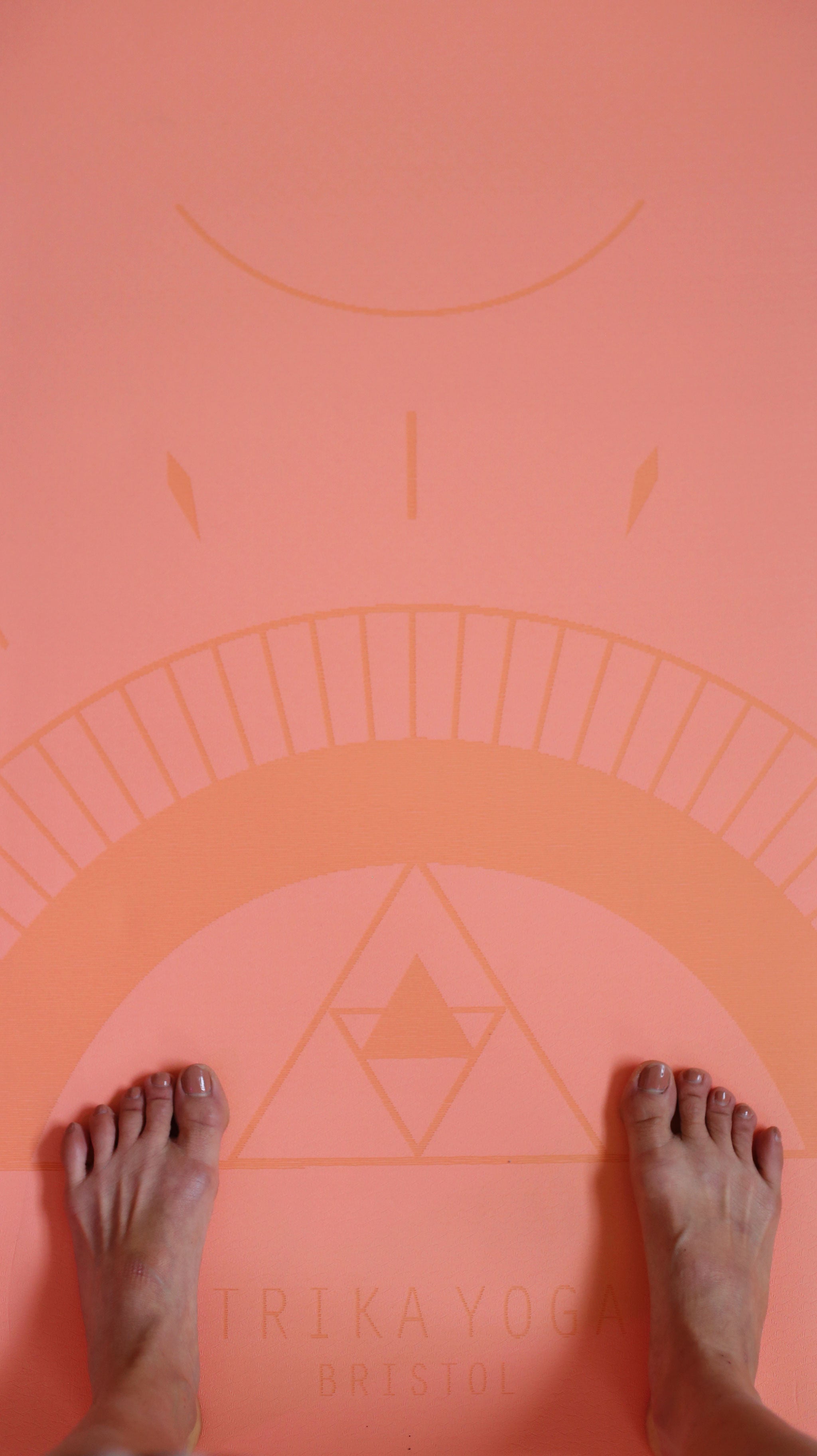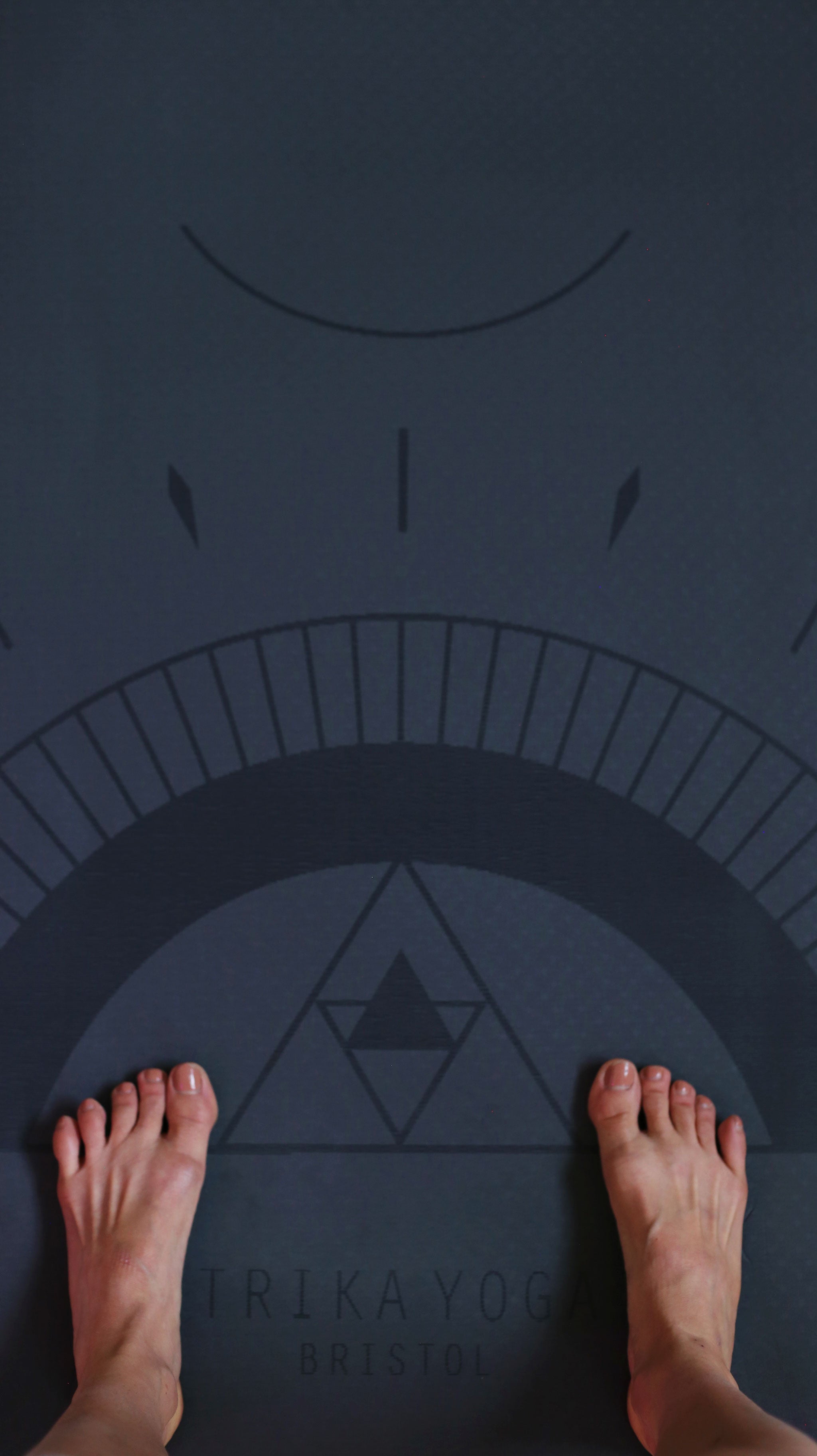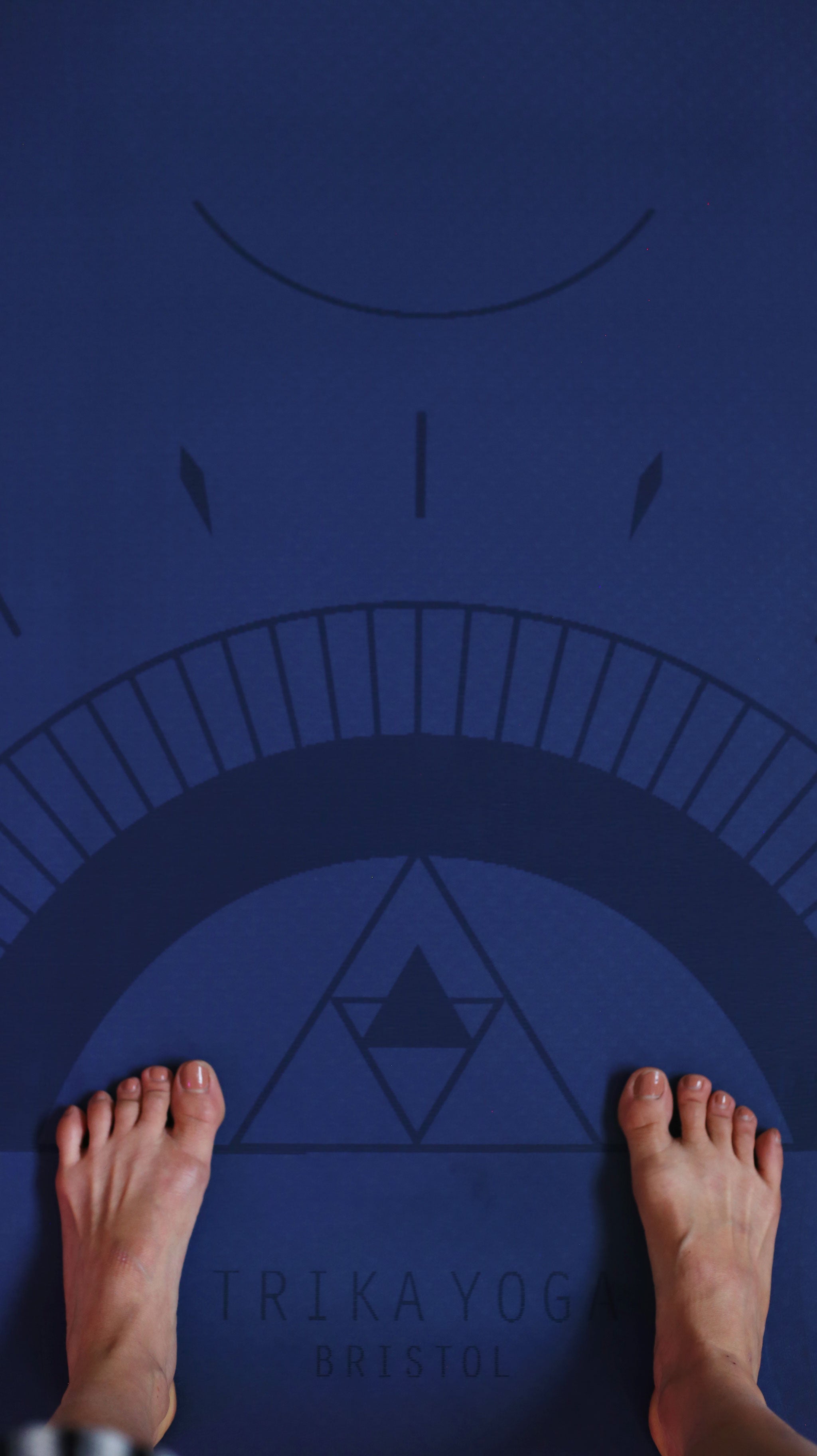 Trika Foam Yoga Mats
Hi hi our sunshiney mats! These mats are made from tear-resistant and non-toxic Tpe foam (the same foam used for foam yoga blocks) which is free from phthalates and other harmful chemicals. 
Anti slip patterning on both sides provide a good grip on the surface for your practice. 
A lightweight mat too that weighs 550g and comes with a yoga strap that you can use to carry your mat and that you can also use for your practice!
Size: 1830mm x 610mm
Thickness: 4mm