Finding Motivation to Step on Your Mat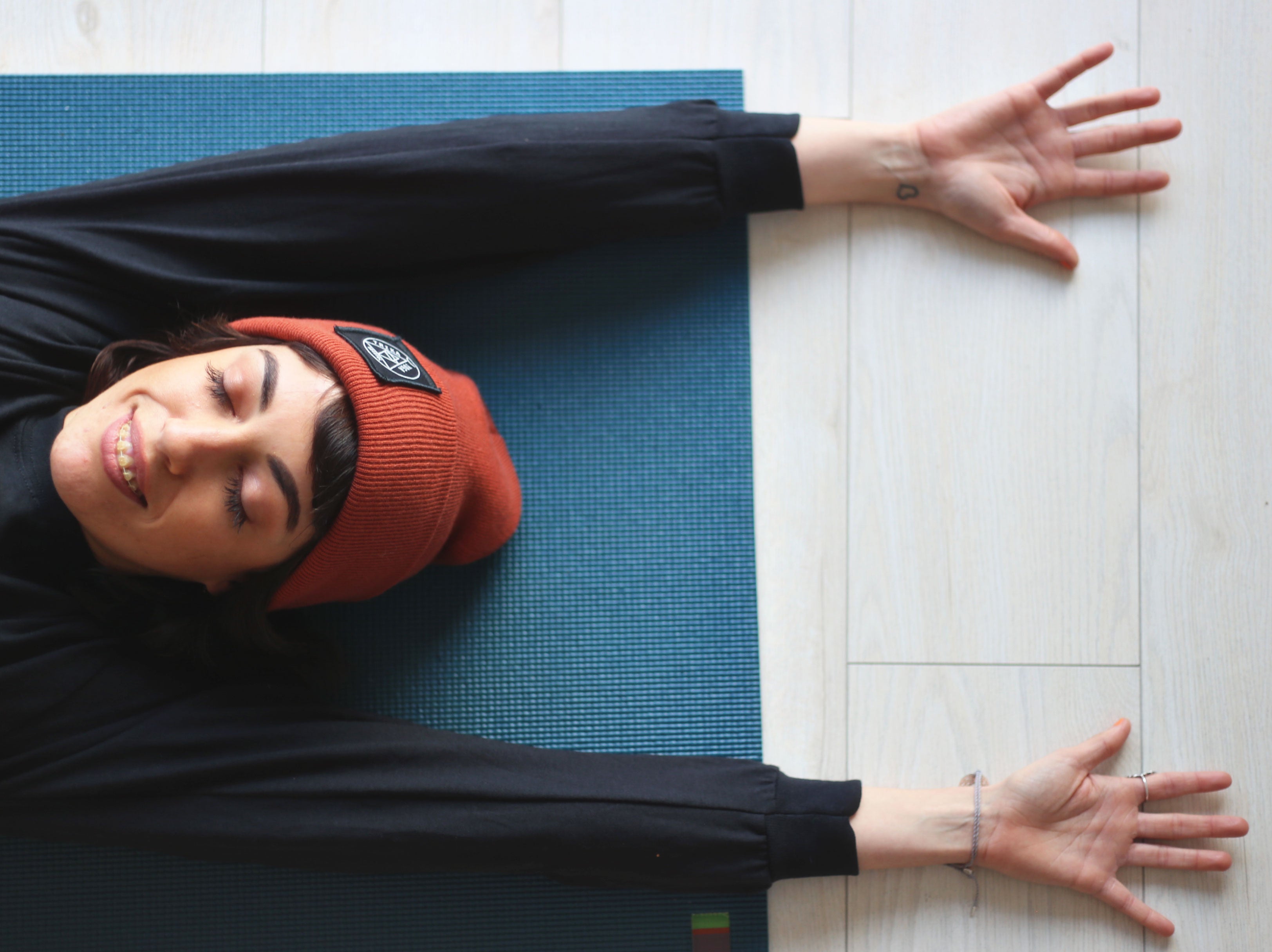 It can be difficult to find the energy and motivation to get on your mat at the best of times; life brings with it distractions and it can be hard to prioritise your practice amongst your daily goings on.
If you are struggling to find the motivation to practice, try sitting down with a notebook and a cup of tea, and think about/ write down the answers to the questions below...
· What calls you to your mat?
· What made you sign up to that first yoga class?
· How do you feel when you finish your practice?
· What posture makes you feel strong?
· What posture brings you comfort?
· How does yoga make you feel?
· How does yoga make you really feel?
A few little journalling questions that can help yourself take some time out to realise what your practice means to you. 
And remember, it's ok to be feeling this way!
It's often easy to guilt-trip ourselves into practicing when we perhaps don't feel up to it, or to feel bad if we skip a class. Let's rewrite that narrative and choose to practice because it makes us feel a certain way, not just because we feel like we should.
It's not universal, and however you feel is always valid and correct, but on the whole we do tend to feel better after we practice.
Better could mean; more invigorated, calm, stretched and released, or we may feel more relaxed and ready for bed. We may even feel emotional, having given ourselves a chance to drop into ourselves and let our feelings arise.
Whatever yoga has brought up for you, know that it is serving you, with whatever you might need today.
What we're trying to get at really is this... Life always throws up challenges, and there are always a thousand reasons not to practice, especially when there is washing up to do, dinner to prep, or a sofa to lounge on.
Definitely wash those dishes, cook that dinner, and get cosy on the sofa, but also think about your answers to the above questions, roll out your mat and just go with your flow in that moment.
See what happens, and celebrate whatever that looks like!