How to choose the style of class that most suits you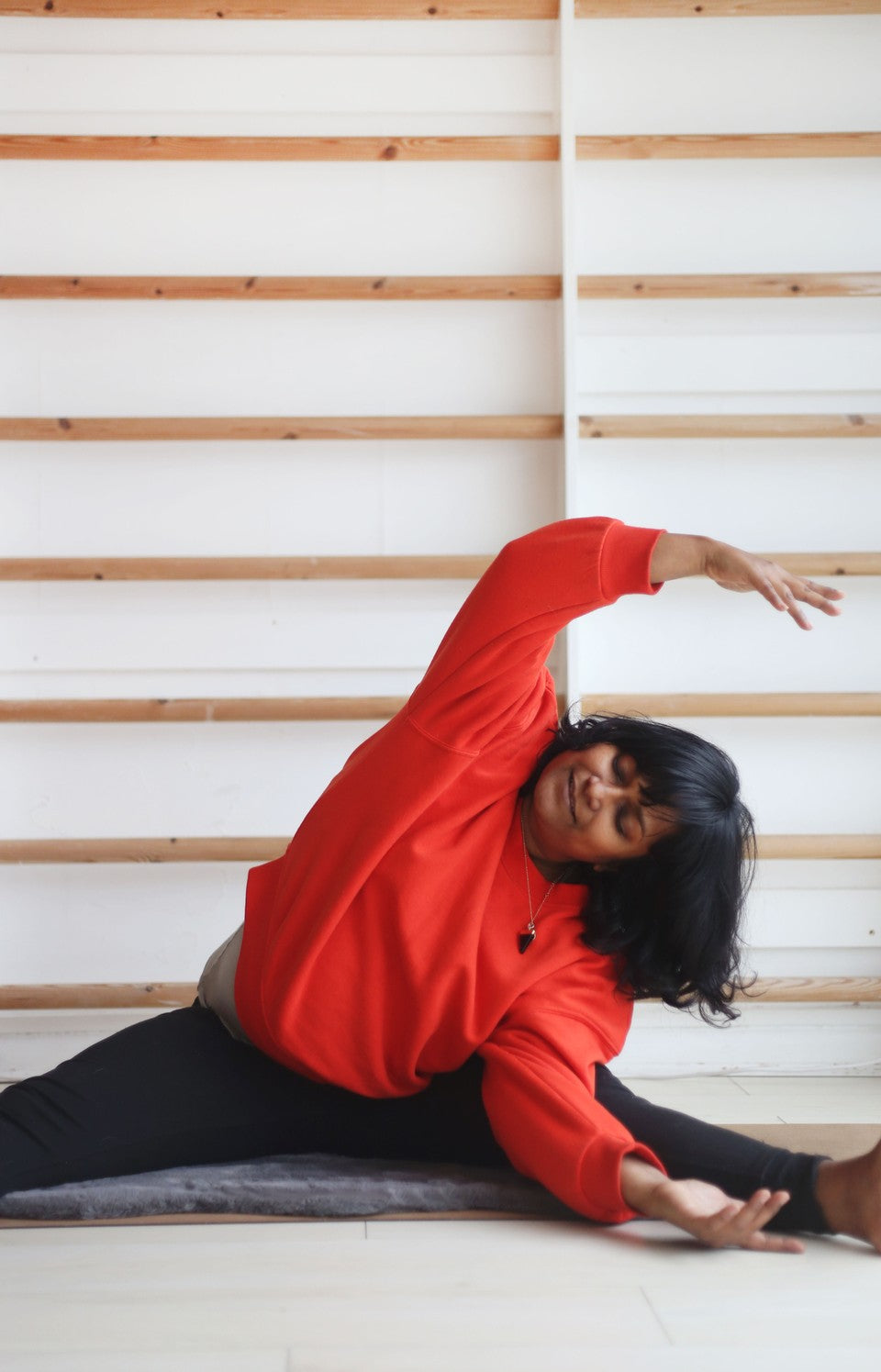 Hello! So you might be new to the studio and thinking where to begin with coming to class - there are so many to choose from! That's where this blog post should come in handy for you 🙂
Firstly, there are a few reasons why our schedule is so wide and varied, mainly because we love offering variety, because we feel like that's what the practice of yoga is all about. Showing up each day to practice in the way that your body and mind want, which naturally ebb and flow as we move through our days and months!
It is also down to the fact that each and every body and the needs around a yoga practice are individual to the person; we wanted our schedule to reflect this diversity, and be a place where you can pick and choose according to style, time, teacher - crafting a schedule for yourself that aligns with exactly where you are at in that moment <3
It really, truly makes us happy (and it's why we have the studio!!) to know that everyone is finding yoga in their own individual way and style…
With that in mind, we don't outright 'level' our classes per se; rather, there are in depth descriptions for each class on the schedule, to give you as good an idea as possible as to what to expect! While we try our best to give as accurate a depiction of classes as possible, ultimately classes can evolve from week to week and the teacher always brings their own unique flavour to a style, which we equally love. 
Our main advice at this point is: if you read the description of a class and think it sounds suitable for you, then do come and try it out! We welcome all levels in our classes, because 'levels' are entirely subject to the individual, we believe. If you want to try a class, but the description is coming off as fast paced, longer in duration or particularly energetic, we would never discourage you, but you can email us to perhaps gauge further the suitability for your body and fitness level. It may be that you do find it particularly challenging, and this might be exactly what you are looking for from your yoga practice… it really is up to you whether you want to give something a go!
We would recommend: if you are new to a style of yoga, or you have never been to a certain teacher's class before, do try and arrive a few minutes before the class begins to let the teacher know ahead of time, or email us beforehand so we can inform them. You may want to chat to the teacher about something in particular (a medical condition or something you are working with) so they can make sure suitable modifications are offered throughout the session to accommodate everyone. We always love hearing from you and want to help to find the best class, style and accommodations so you feel at ease and always, always welcomed. 
Some extra advice: Please also remember, it is totally, always, never up for question, OK to take a rest in childs pose/ sit out at any point in a class, even if the teacher isn't offering this there and then verbally. As part of the culture of the studio, it is always offered!! Take a break whenever you need to, even if it's in the middle of a sun salutation - either resting on your mat, or exiting the room to grab some water, a tea, to catch your breath elsewhere. This is your practice time, your class, to engage with and explore however you need and want!
Some class pass options for exploring the schedule: So with all that said, we hope you feel confident and excited to explore the schedule in this open, curious and light-hearted way 🙂 We cannot wait to have you here, so here are some of our pass options to make the most out of these explorations:
The 5, 10 and 20 class passes last for 12 whole months, so you don't have to use them consecutively or straight away, just whenever coming to class works for you - great deals with no extra pressure to make it all the time!!
Plus you can totally share these passes with friends who you might want to bring along/ are also exploring, as much or as little as you like. Just pop us an email to say you want to book another spot on a class for a friend, or to set up pass sharing between your accounts.

Our email is contact@trikayoga.co.uk - drop us a message about anything, really! Our desk team are always happy to chat through the schedule, any questions you might have about class styles, your specific needs or pass options. And we are open every day from 9am for in person chats too - do drop by!  <3