Unlocking the Benefits: Maintaining Consistency in your Yoga Practice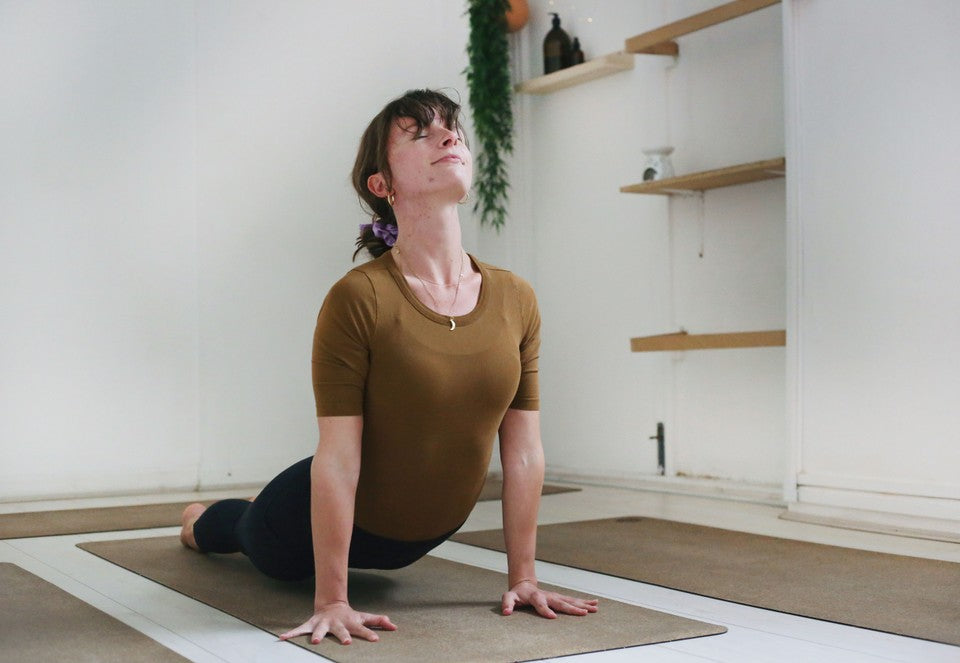 At some point we all come across the challenge in maintaining positive momentum with our Yoga practice! For whatever reason that might be for you, (things like unpredictable schedules, babies, lack of sleep, stressful days..) we thought this little guide might have helpful things to consider and ponder upon about finding momentum for our practice, that we know is so beneficial to us. 
Be kind to yourself and make approachable goals
Start by setting approachable, realistic goals that align with your lifestyle, schedule and energy. Consider how many classes per week or month you can feasibly attend and make a commitment to stick to that routine, but also remembering to be kind to yourself regarding your energy levels through time. Remembering that energy levels can change with your circumstances and to be okay with varying up your expectations sometimes where you need to adjust.
Remember that your yoga practice is there to support, and not there to add any more feelings of overwhelm to your days.
More Kindness!
Treat yourself with kindness and compassion, making sure that that is a priority when you're considering your Yoga practice. Create space in your daily life for your practice that it becomes something you look forward to. A practical side of this would be to consider and choose class styles that you know would balance you out that particular day / week.
Yoga buds?
Maybe bring a friend along, or start your practice with friends! Sometimes the support of a friend can be so helpful with encouragement, support and just having that feeling of being there for each other.
You may wish to buy one of our 5, 10 or 20 class pass pack between you - we can easily set this up so that you can share these across each of your accounts!
Explore variety
Try different styles and teachers, and even a different spot that you usually veer towards in a class. Trying new things not only prevents boredom but also allows you to discover what resonates with you on a deeper level.
A reason our schedule is so diverse and varied at Trika is that we know that everyone's needs to finding your peace, your space, your 'top-up' in yourselves, will naturally have diverse and varied approaches, and probably vary with time, circumstance, by day! ✨🐚
Celebrate each little bit
Acknowledge and celebrate the small things in your practice, in your life.. Progress in yoga is not just about mastering postures at all; it's about space, recentering yourself and the peace and growth of your inner landscape that extends to our outer world. It's about the things, however big or small, that you experience on your mat which you might notice starts to affect your life off the mat in positive ways.
Celebrate each little bit, even the moments when you walk through the door, when you show up on days when it feels challenging, when you choose to take that rest instead of continuing to move, when you find peace in your posture, or when you feel the calm as you sit and breathe. Each moment is worth celebrating.
We suppose the main takeaway from this is, there is no pressure to 'be' anywhere with your practice - not from Trika and hopefully not in yourself either. 💕
Remember... if you take some time off for whatever reason, our mats, any mat... your mat, is always here! Always be compassionate with yourselves and your practice in its ever-changing form 😌
Explore our varied weekly yoga schedule here.